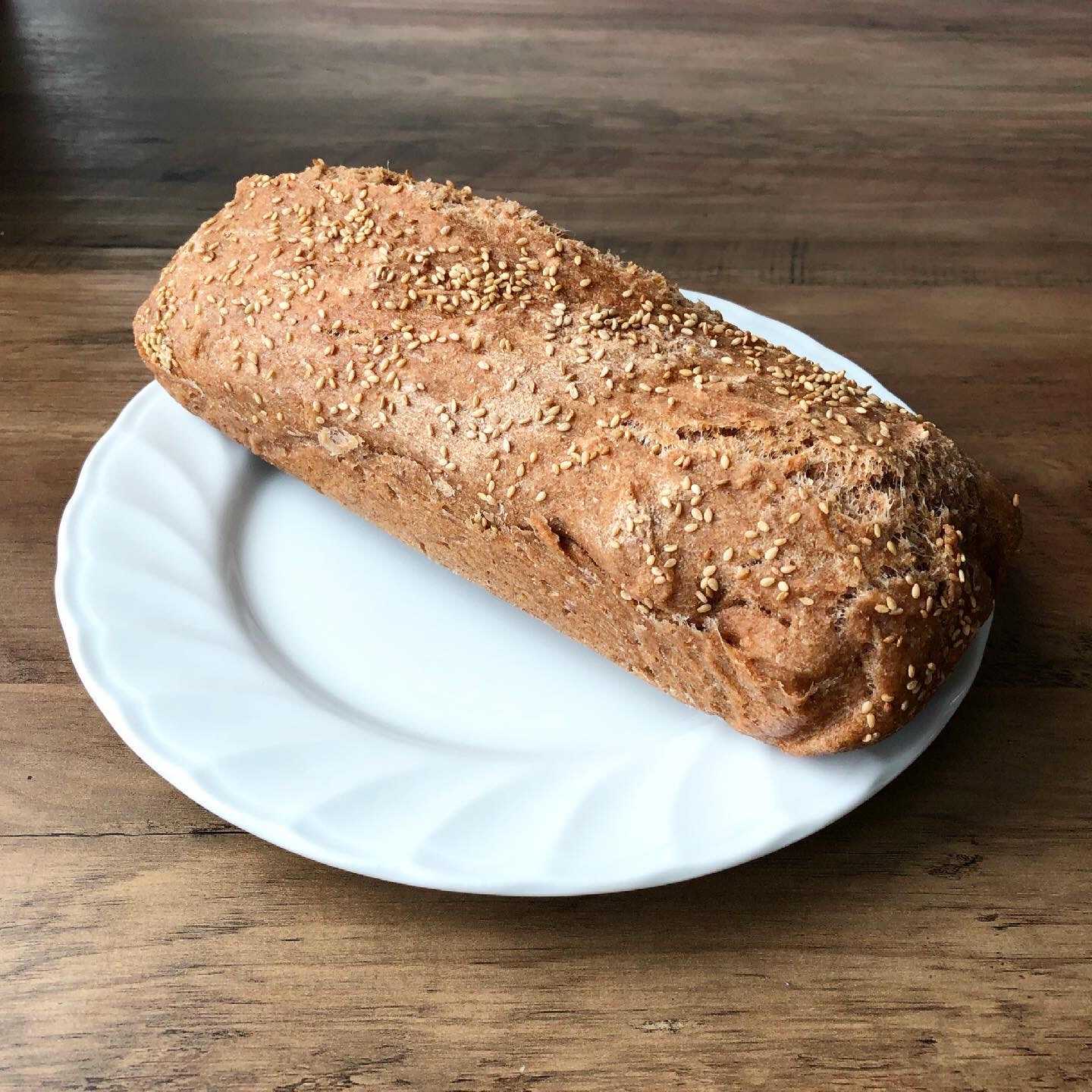 Simple Whole Wheat Bread
Bread 🍞 ('Ppang' in Korean) is one of the daily foods that we live on every single day in our home. We eat bread for breakfast, lunch and sometimes as a snack 😅. We used to buy the bread from bakeries about one or two times every week. But now I often bake the simple whole wheat bread at home and here are few reasons that why I bake my own bread at home 👩🏽‍🍳💛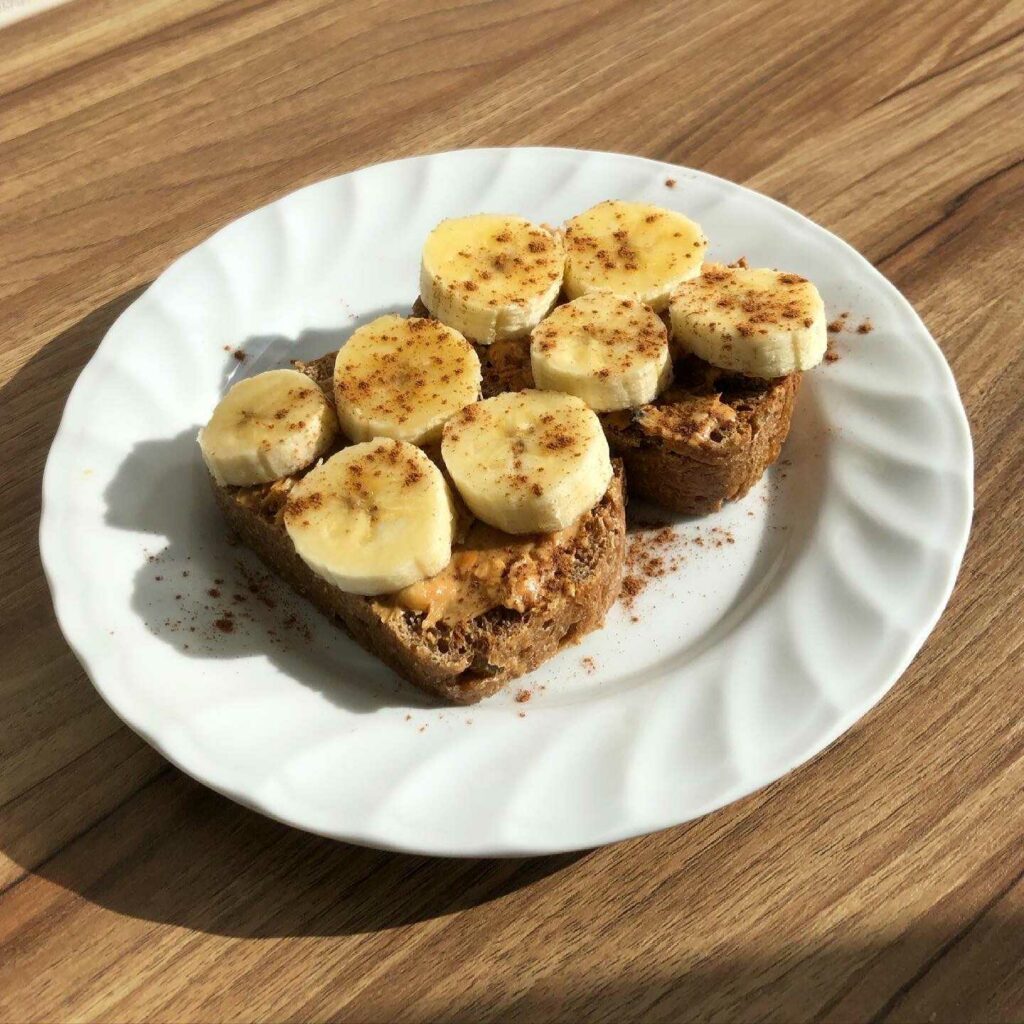 Bake my own bread 👩🏽‍🍳
First of all, the bakeries I can access from where I live in Seoul sell mostly sweet bread like desserts. I love sweet bread but they are not quite "Meal kind of bread". Instead of finding the perfect bread that I love, I decided to make it! Why not?
The second reason is that most of the plain bread (we call 'Sikppang' 🍞) contains milk. And if I bake by myself I have full control of how I make it as my own recipes. So I can be sure that this is vegan. And That is one important reason.
Third, the bread comes in a plastic bag usually. And extra packaging like pepper bag and so on. If I bake my own bread at home it can reduce the impact you create on the environment.
Last it is a way of saving money. When I bought 10kg whole wheat flour it was about 10,000won which I can buy three loaves of bread. But with 10kg of flour… I am not how many loaves I can make 😅 But I've used this flour for months but still haven't finished yet!
So obviously there are many reasons why I've started baking my own bread at home. And you know what? It is surprisingly easy and tasty! I hope you enjoy baking with me and find that you don't need to go to the shop to buy bread all the time 👩🏽‍🍳🍞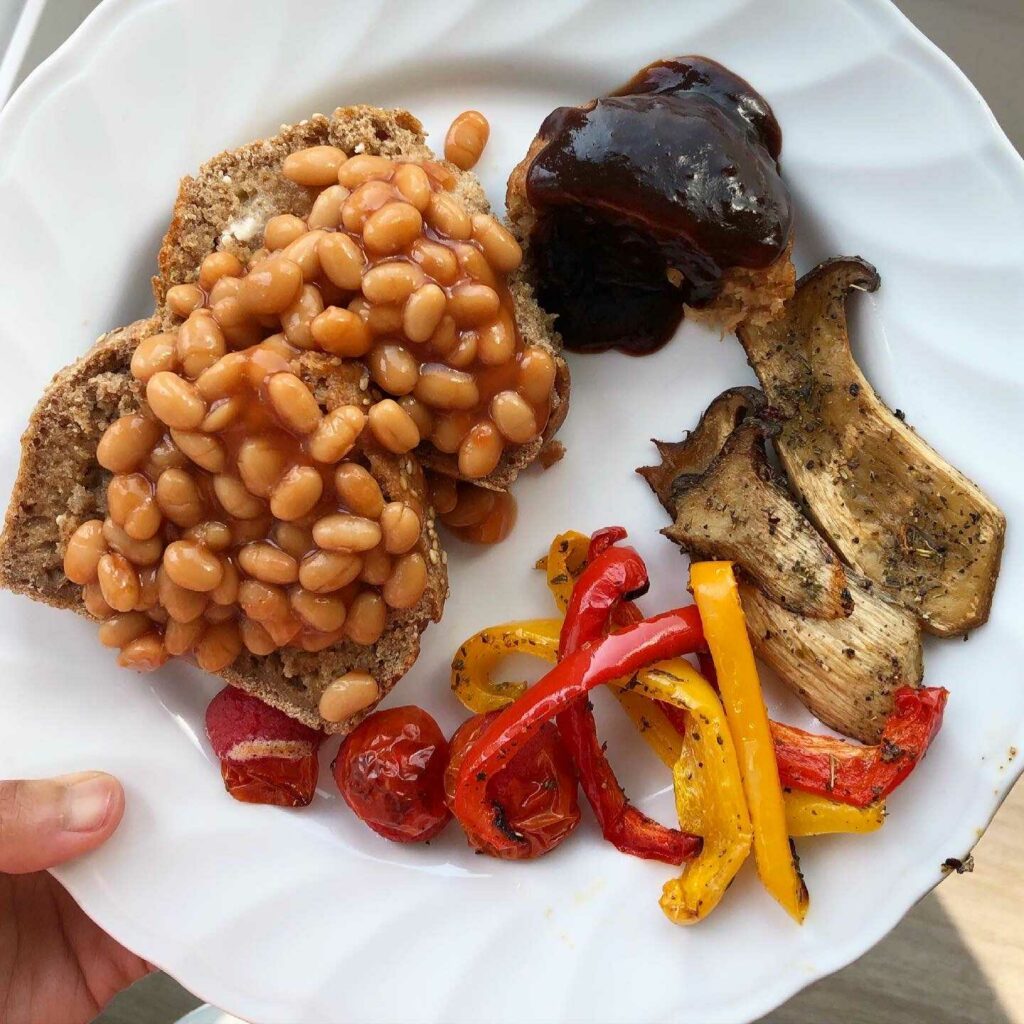 Ingredient 🥖
4 cups whole wheat flour
2 cups warm water (around 40 degrees)
⅔ tsp active dry yeast
1 tsp sugar
1 tsp salt
2 tbsp olive oil (add 1tbsp first and 1 tbsp at the end for making bread crispy)
Sesame seeds (Optional)
How to bake 👩🏽‍🍳
In a large cup mix warm water and sugar.
In a separate bowl add the active dry yeast first and then the sugary water.
Set aside the yeast for 30 min until big and bubbly.
In a large mixing bowl add the flour and salt and whisk them.
Add the yeast to the bowl and 1 tbsp olive oil and mix them well.
Put a baking sheet in the baking tray And place the dough.
Sparkling the sesame seeds and drizzle 1 tbsp of olive oil on the surface.
Set aside the bread for 30 min to rise.
Preheat the oven at 190 degrees for 20 min and bake the bread for 45minutes.
Enjoy your delicious freshly baked bread! 💛
Recipe
In a large cup mix warm water and sugar.
In a separate bowl add the active dry yeast first and then the sugary water.
Set aside the yeast for 30 min until big and bubbly.
In a large mixing bowl add the flour and salt and whisk them.
Add the yeast to the bowl and 1 tbsp olive oil and mix them well.
Put a baking sheet in the baking tray And place the dough.
Sparkling the sesame seeds and drizzle 1 tbsp of olive oil on the surface.
Set aside the bread for 30 min to rise.
Preheat the oven at 190 degrees for 20 min and bake the bread for 45minutes.
Enjoy your delicious freshly baked bread! 💛