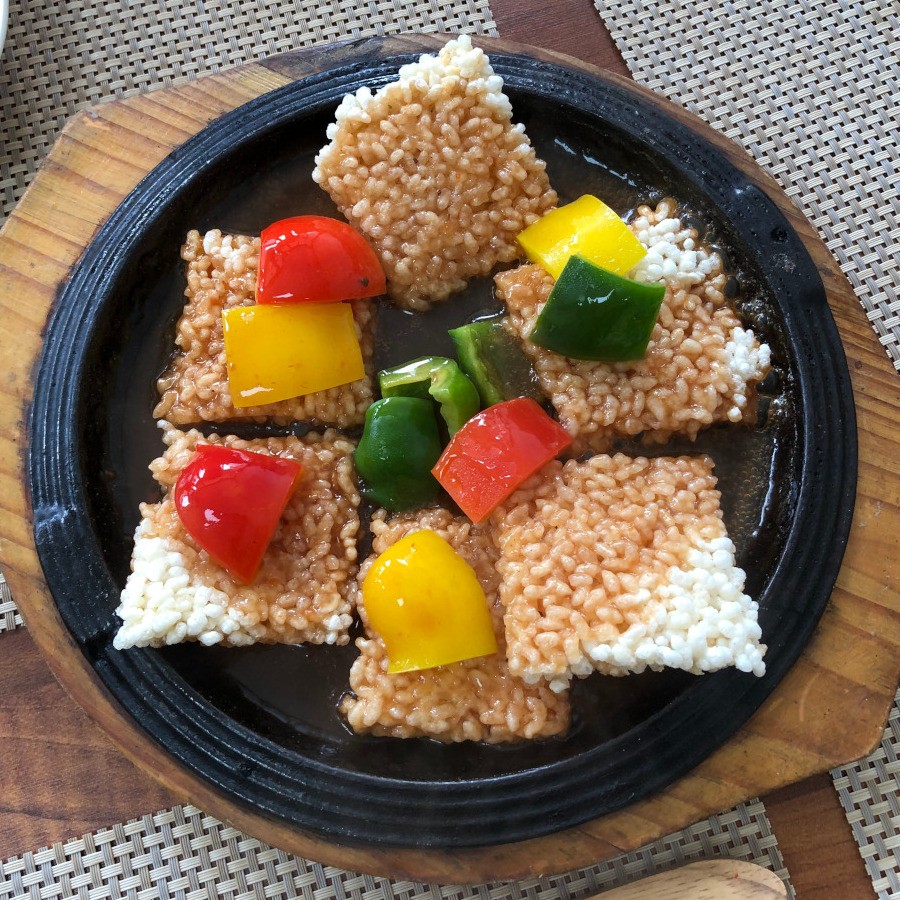 Soban Vegan – 소반 비건식당
The best and affordable Korean vegan restaurant near Busan station! ✨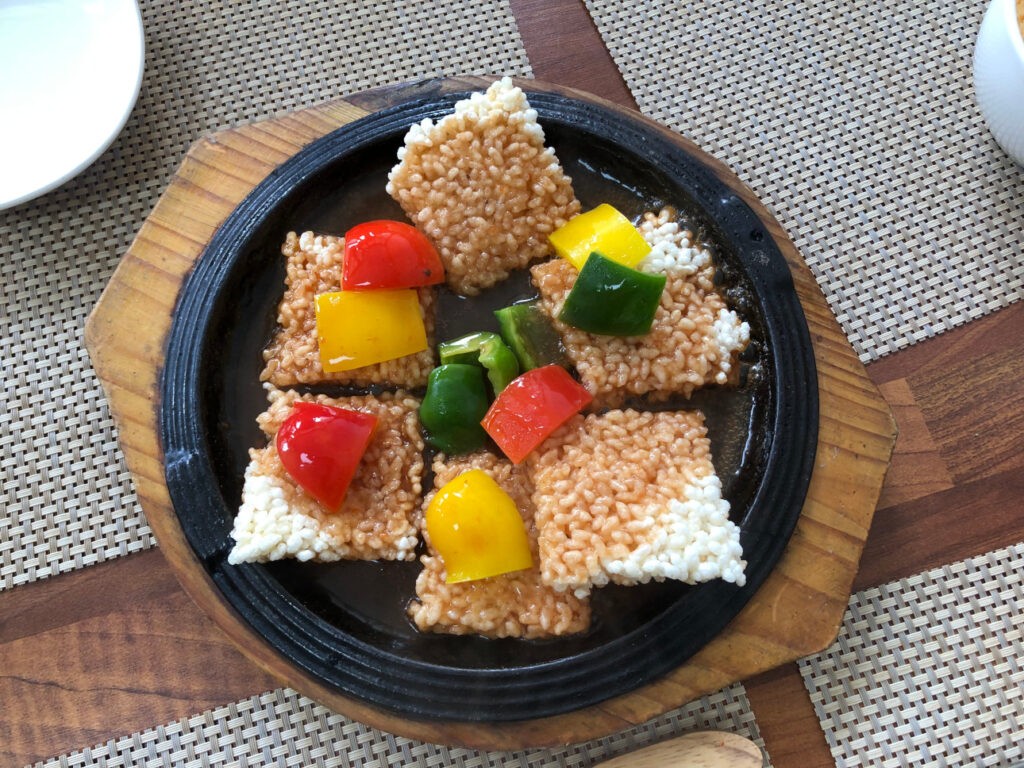 I think Busan has a good selection of vegan options compared with most of the cities in South Korea. But unfortunately, these are mostly located near the beach, Haeundae or Gwanganri. I personally found it challenging to find decent vegan options near Busan station. So, when I found Soban Vegan(소반 비건식당) I could not help to be so happy! 🥰
Soban Vegan is near Busan station. From Busan station, you can take buses no.67, 2 or 167 or you can also take express bus no.1000 or 1001. The closest metro station is Dongdaesin station, line no.1. Before we visited this restaurant, we went to Nampodong to see the Busan tower. Afterwards, we walked to this restaurant all the way but it was not a very hard walk.
Soban Vegan is a small restaurant with only 4 tables. Owner & chef – the Korean lady is very welcoming and friendly. The restaurant serves Korean meals which consist of a bowl of rice, soup and few side dishes and some special sharing dishes. You can choose the size of the sharing dishes – small or large.
The thing that made this little vegan restaurant so special is the friendly owner lady. She reminded me of my grandmother. When I visited there, she came to us and explained how she made the pickled plums from her hometown. She offers extra side dishes often to her customers but it is already very generous so it is not necessary.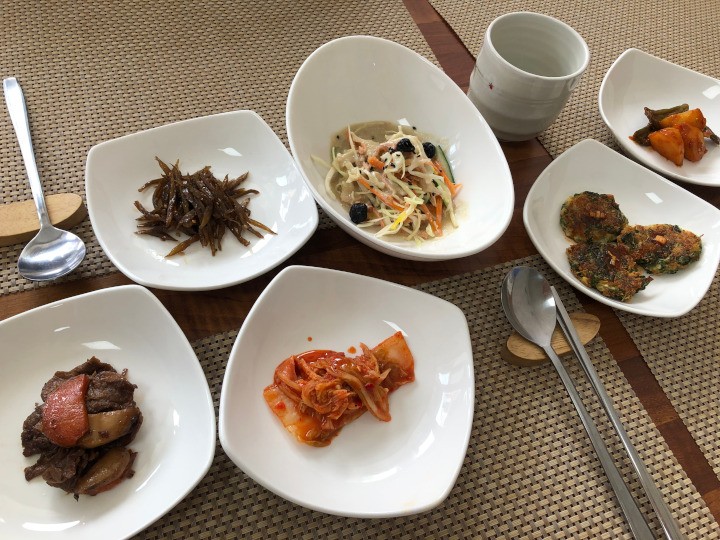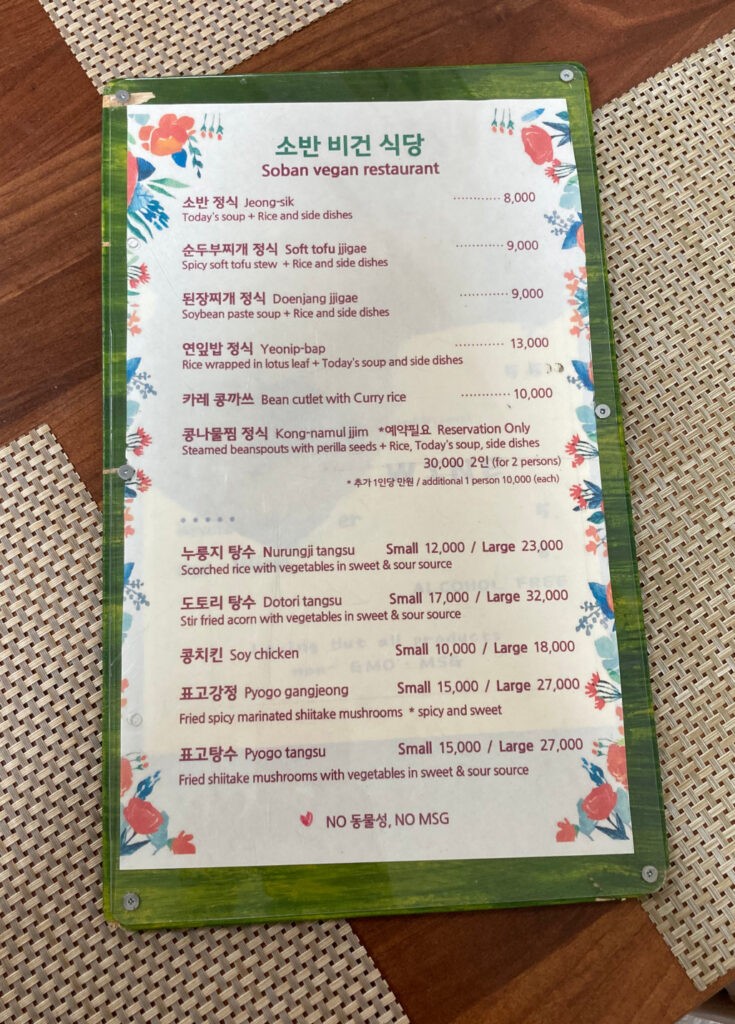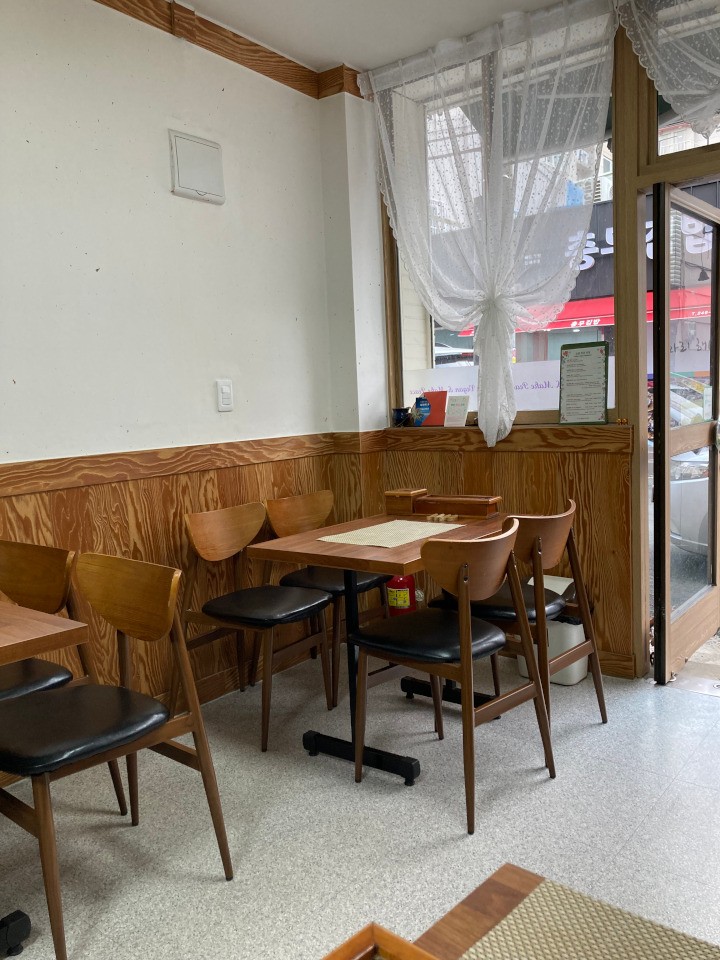 The menu I have tried was "Soft Tofu Jjigae – the Spicy Silken Tofu Stew(순두부 찌개 정식)". It is very commonly consumed in South Korea but often cooked with some seafood. In this restaurant, I could very joyfully enjoy this delicious meal without worrying about the ingredients. It was, of course, very hearty and spicy and delicious.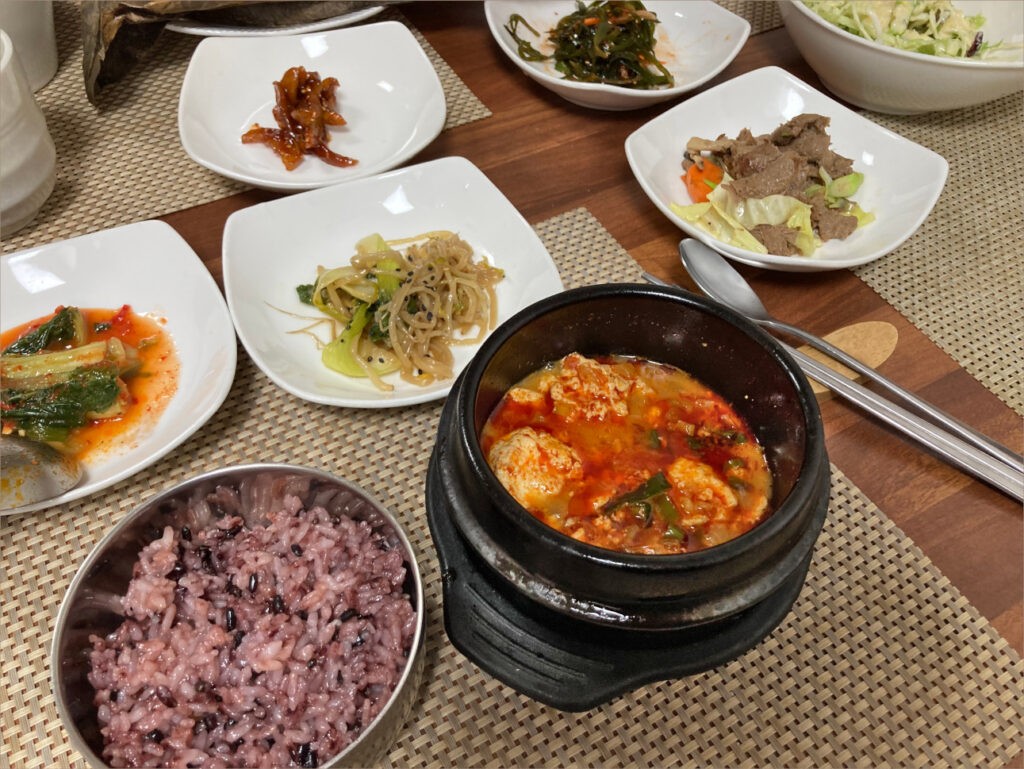 Soban vegan is a very affordable restaurant. So I found many people around that area, visit there no matter whether they are vegan or not.
They also have a little shelf filled with vegan products. Some vegan snacks, instant noodles, some vegan alternative meat e.t.c. So if you plan to stay in Busan and want to cook yourself, it can be a good place to do some grocery shopping.
Since the restaurant is quite small and only one lady cooks the serving can be quite slow. Or you can phone them before you visit and pre-order can be a good option. It closes on Wednesday and Sunday. And open the rest of the days from 11:30 to 20:00.
Again, if you stay near Busan Station, then Soban vegan is a MUST go vegan restaurant. Trust me, you will love it! 😊🌿🤍